PAINT PROTECTION FILM, WINDOW TINTING, & CERAMIC COATING IN BOISE, MERIDIAN, NAMPA AND SURROUNDING AREA
Premium Automotive Protection Services in Nampa, ID
Garage Slick is a small, locally owned shop founded by Steve Warren, a dedicated car enthusiast and the embodiment of a lifelong dream. Steve's passion for cars has taken him on incredible journeys, from attending prestigious automotive events like SEMA in Las Vegas, Tokyo Auto Salon in Japan, and the North American International Auto Show in Detroit, to experiencing exhilarating adventures, such as drag racing in British Columbia, drift karting in Yokohama, and road tripping across Europe. Inspired by these experiences and a deep love for cars and their owners, Steve founded Garage Slick to provide exceptional automotive care services.
Located in Nampa, ID, Garage Slick is proud to serve the local community and car enthusiasts from the surrounding areas.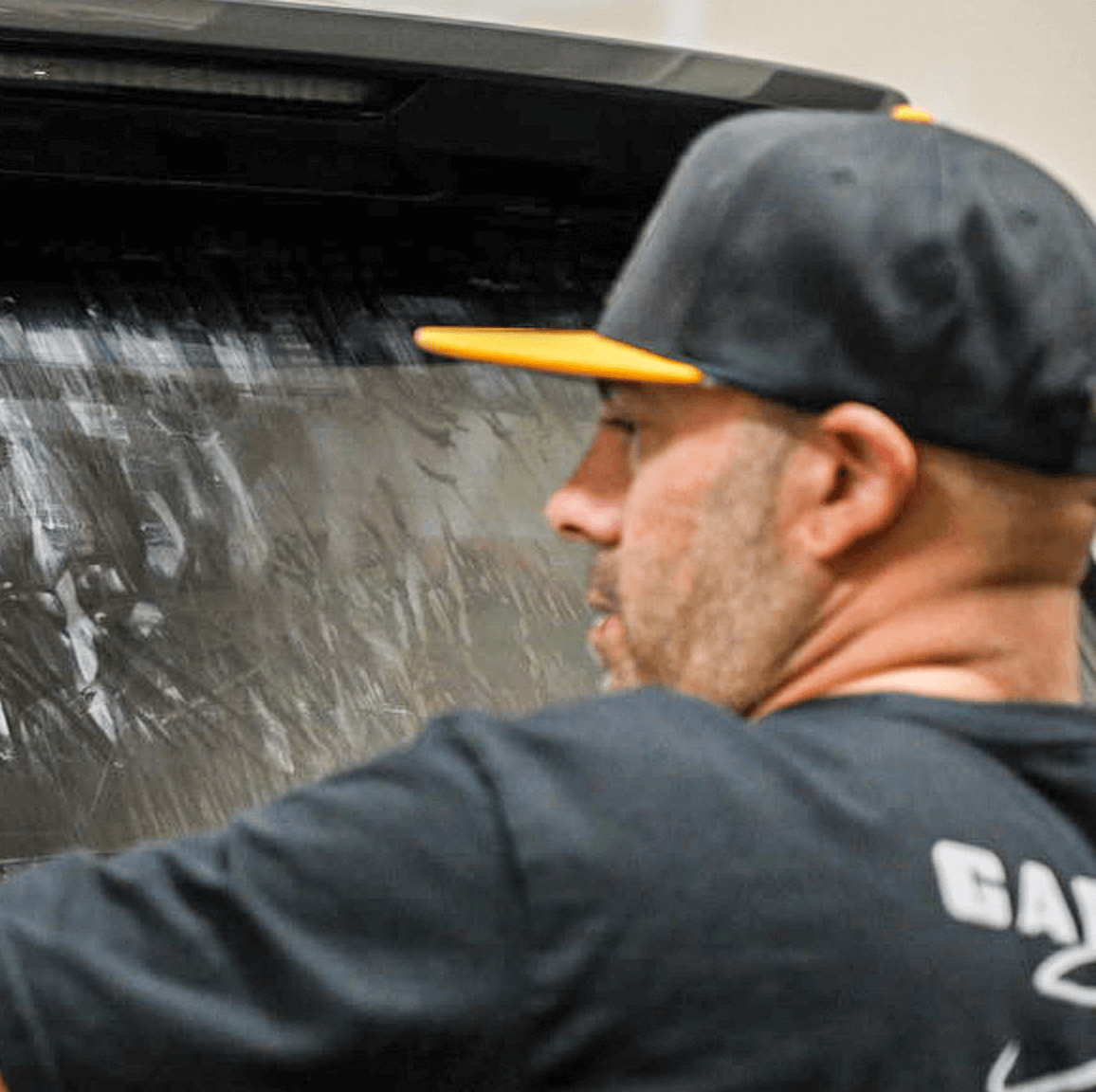 Why Garage Slick?
At Garage Slick, we differentiate ourselves from the competition through our unwavering commitment to our customers and our exceptional attention to detail.
Here's what sets us apart:
Passionate Ownership
Garage Slick is the realization of Steve's lifelong dream, fueled by his genuine love for cars and the people who own them. Steve's extensive experiences in the automotive world have shaped Garage Slick into a haven for car lovers.
Comprehensive Expertise
Our team possesses the knowledge and expertise garnered from years of working with precision technology at TomTom. This enables us to deliver top-notch services that go beyond expectations.
Product Excellence
We specialize in using only the highest-quality products, exclusively offering XPEL-certified paint protection film, XPEL industry-leading window tint options, and XPEL premium ceramic coatings. Our unwavering commitment to excellence guarantees that your vehicle will receive nothing but the absolute best.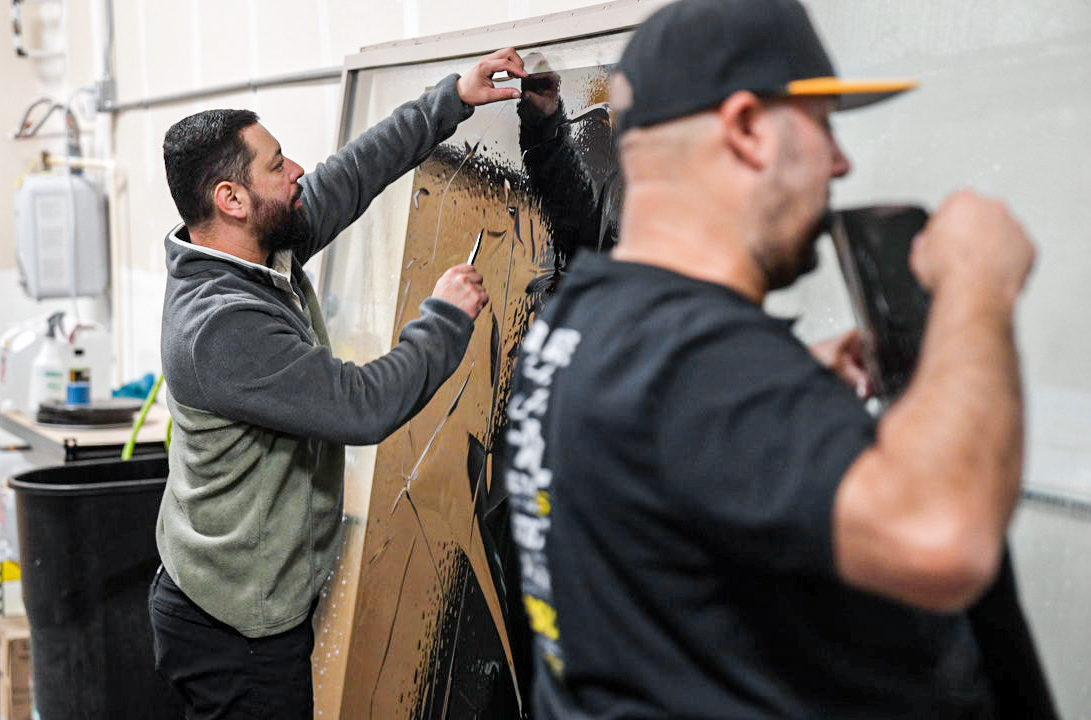 Our Mission
At Garage Slick, we are dedicated to providing our customers with an exceptional automotive care experience.
When you choose us, you can expect:
Quality Craftsmanship
We take pride in our meticulous attention to detail, ensuring that every service we provide is executed with precision and excellence.
Personalized Approach
We value open communication and collaboration, tailoring our services to meet your specific needs and preferences. Your satisfaction is our priority, and we strive to exceed your expectations.
Trusted Solutions
Garage Slick is committed to using only the highest quality products and materials. We aim to deliver results that not only protect and enhance your vehicle but also provide long-lasting value.
Our Team
At Garage Slick, we are a team of dedicated professionals who share a common passion for cars and an unwavering commitment to excellence.
When you choose Garage Slick, you can be confident that you are placing your vehicle in the hands of a team that is committed to delivering excellence, showcasing unparalleled expertise, and providing an exceptional customer experience.
Contact us today to discover how Garage Slick can elevate your automotive care needs to new heights.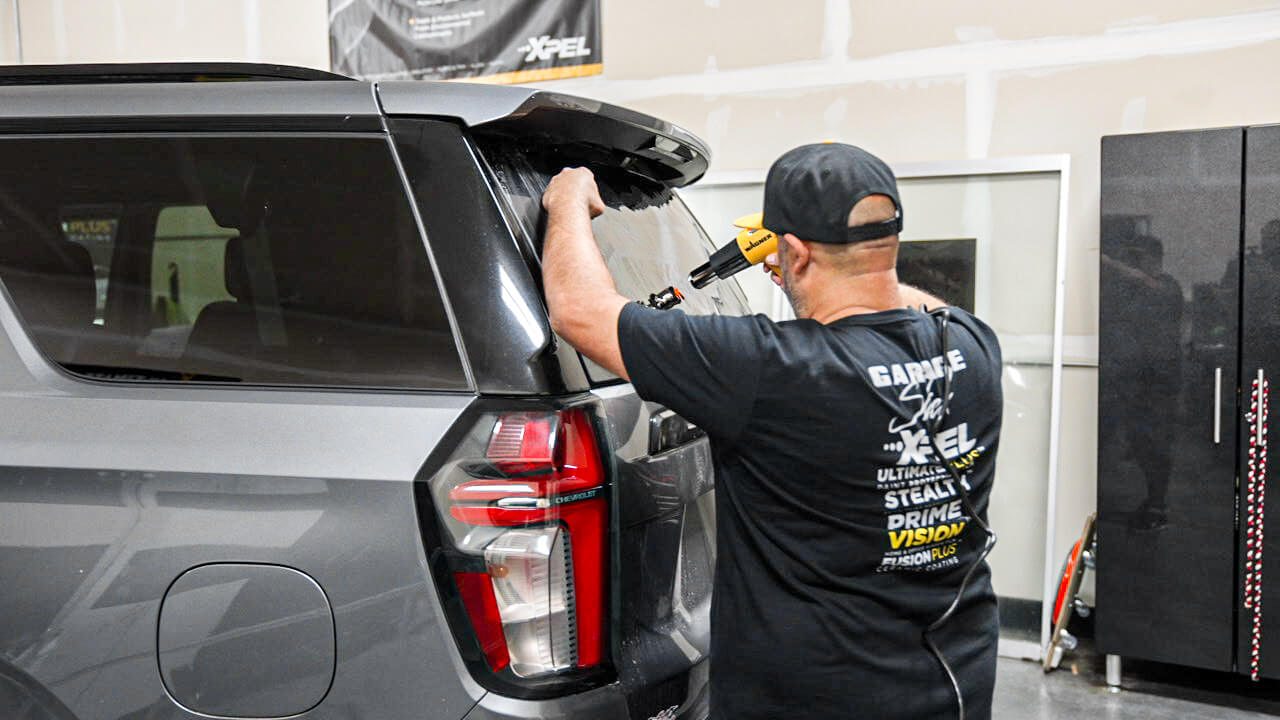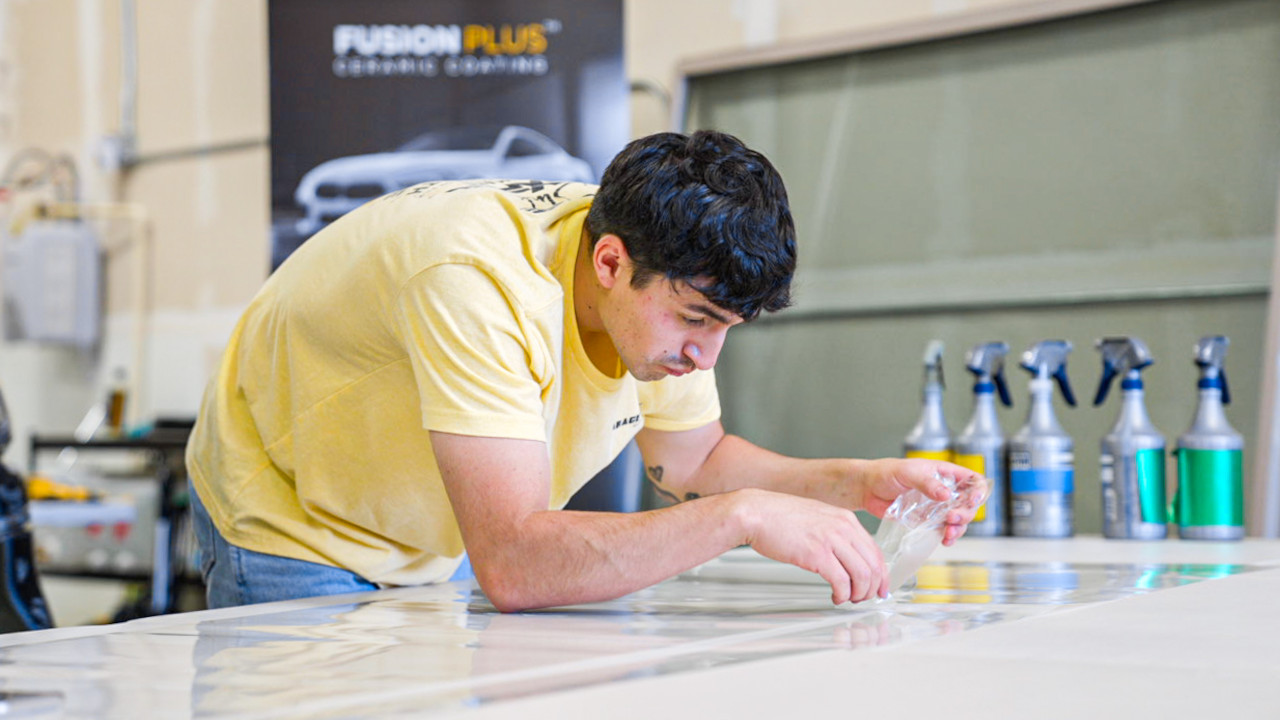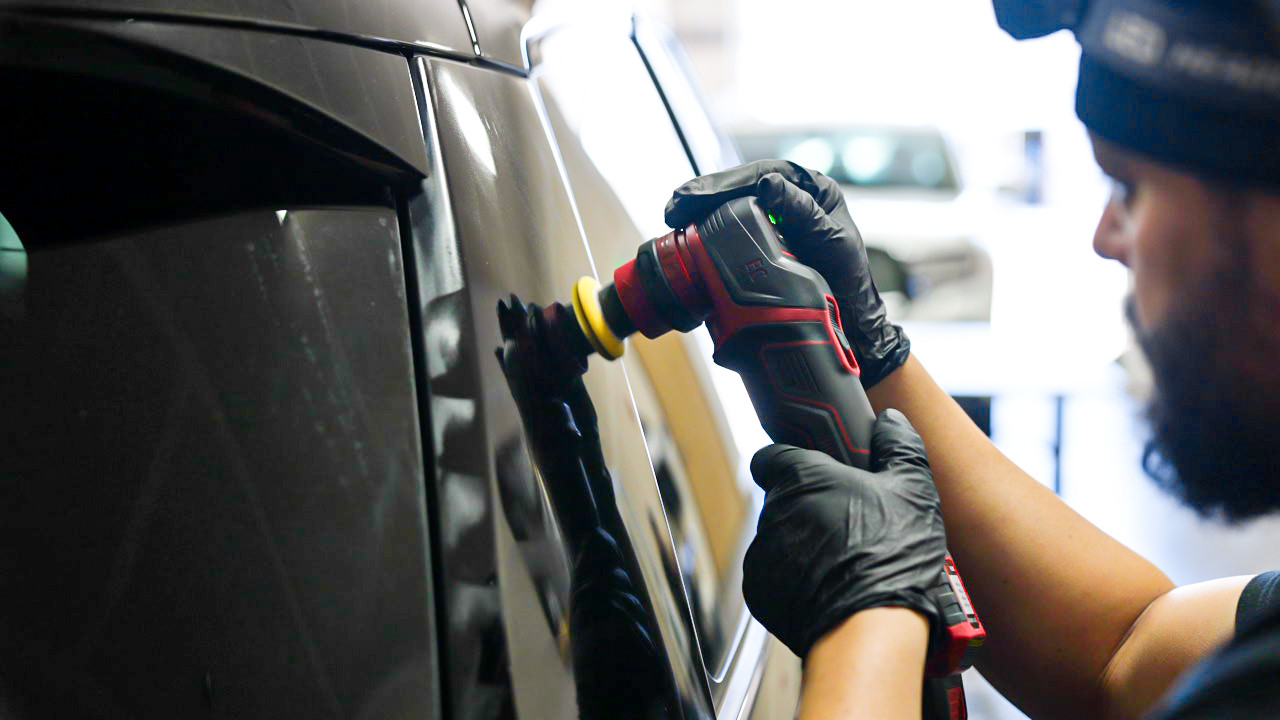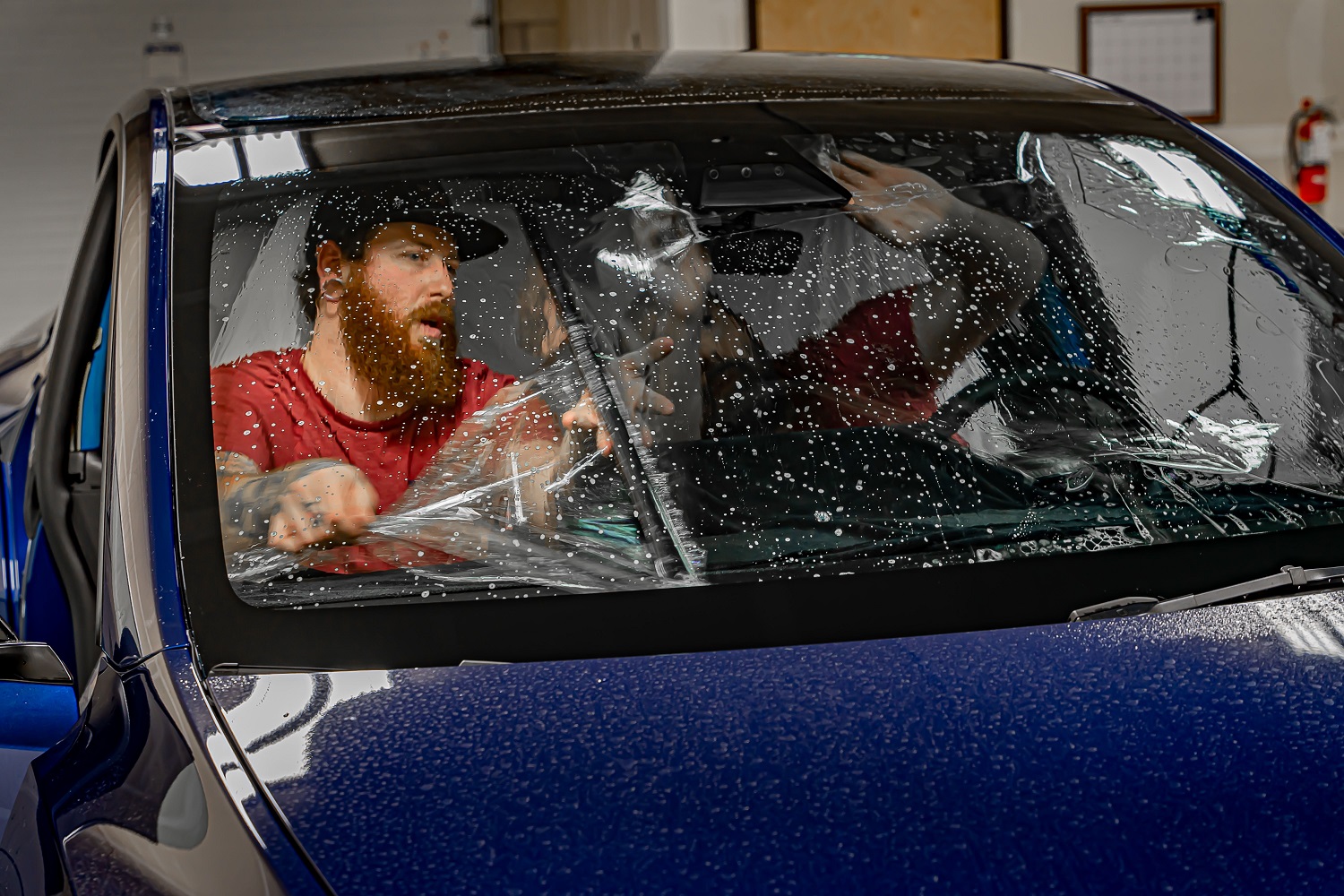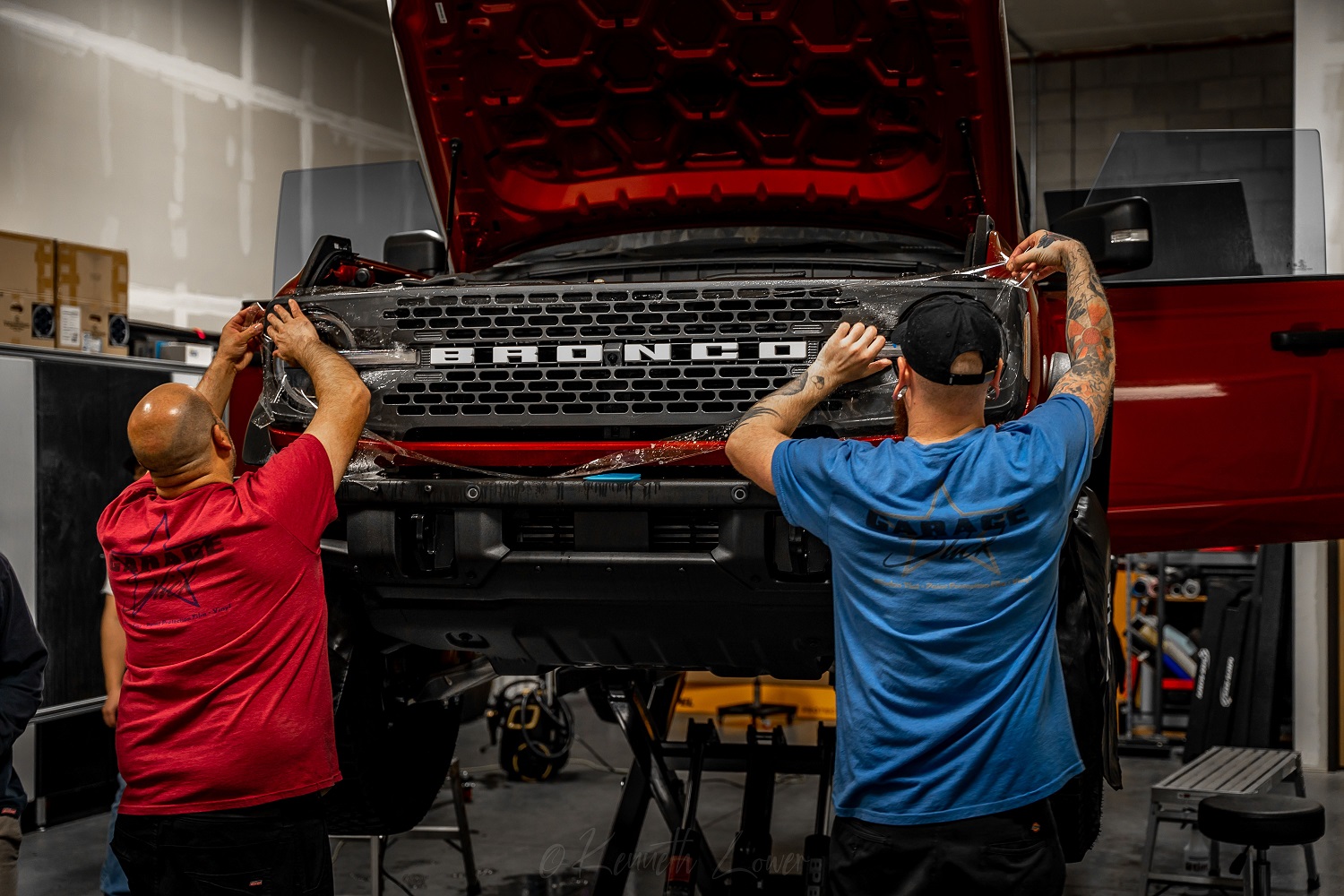 FREQUENTLY ASKED QUESTIONS
What Brand of Paint Protection Film Do You Offer?
As a dedicated XPEL shop, we exclusively utilize XPEL Paint Protection Film (PPF) for clear, matte, or black applications, while also offering additional options for colored or patterned PPF.
What Brand of Window Tint Do You Offer?
At Garage Slick, we exclusively incorporate XPEL window films into our services, offering a meticulously curated selection that includes a standard color stable film and two premium ceramic options.